A good coffee can taste even better when it's served in a beautifully designed cup. Especially if a designer gets a coffee from a café, the rating of that coffee could depend on it's identity. To curb your coffee and design addictions, I've compiled this attractive array of coffee cup designs, I hope this collection sparks your creativity! If you've designed a great coffee logo mark then send it to us by using the submit form.
Living in Melbourne, Australia, I've become quite familiar with coffee cup designs, as coffee is a stable in the diet here. My top three designs are from Cru+ (Glen Waverley, Victoria), Trillium (South Melbourne, Victoria) and Moby 3143 (Armadale, Victoria).
What are your favourites from the collection? Or list your favourite cafe in your area.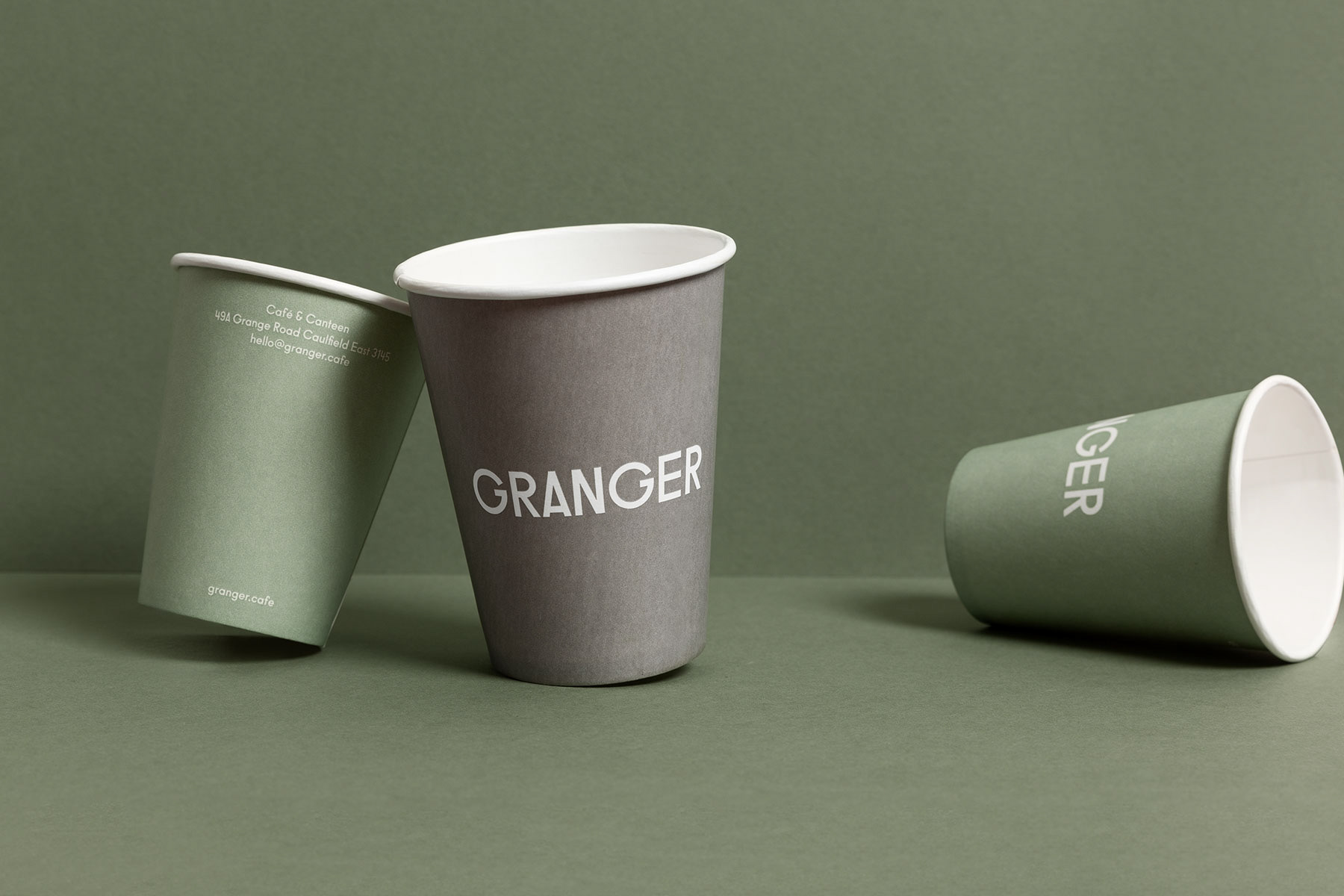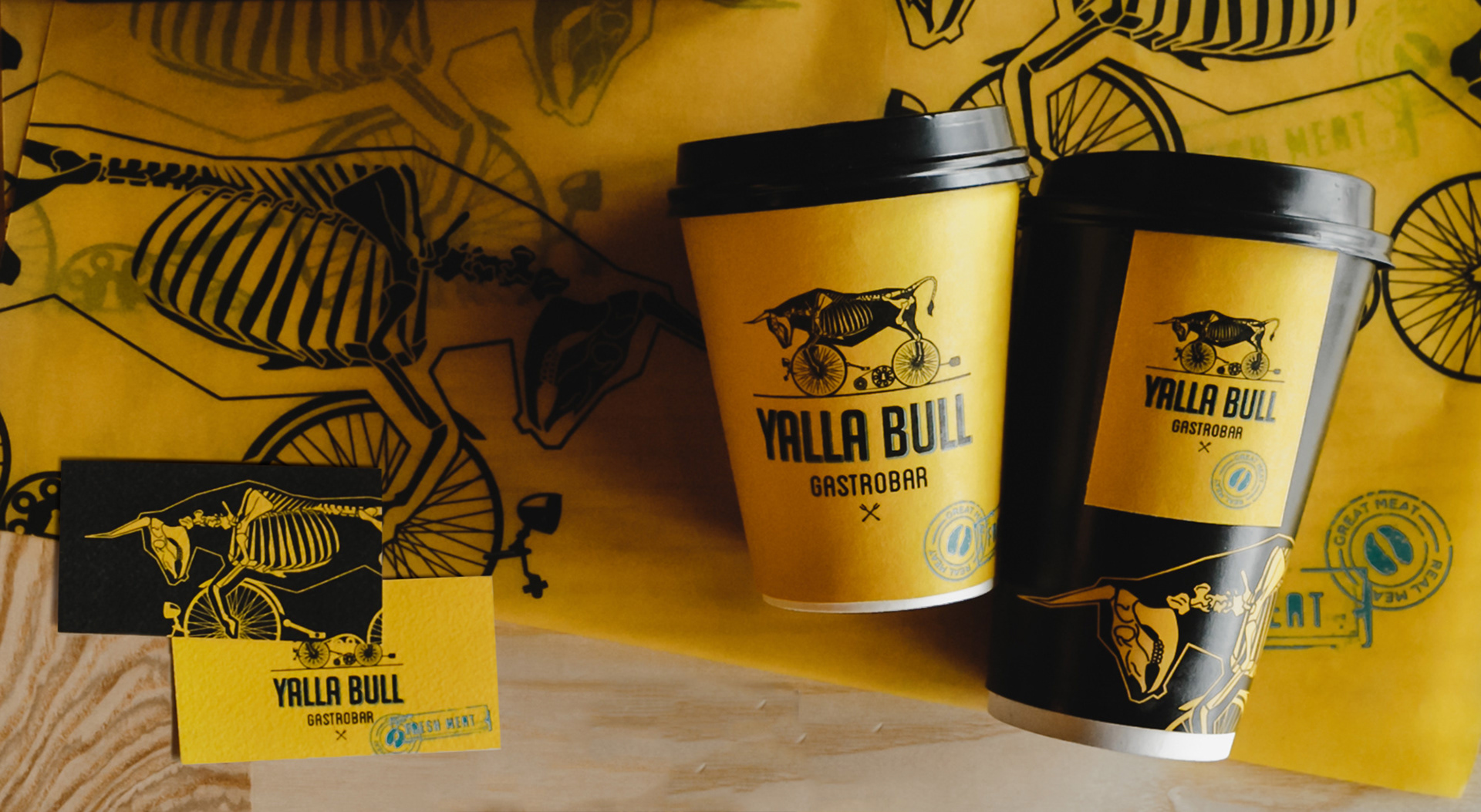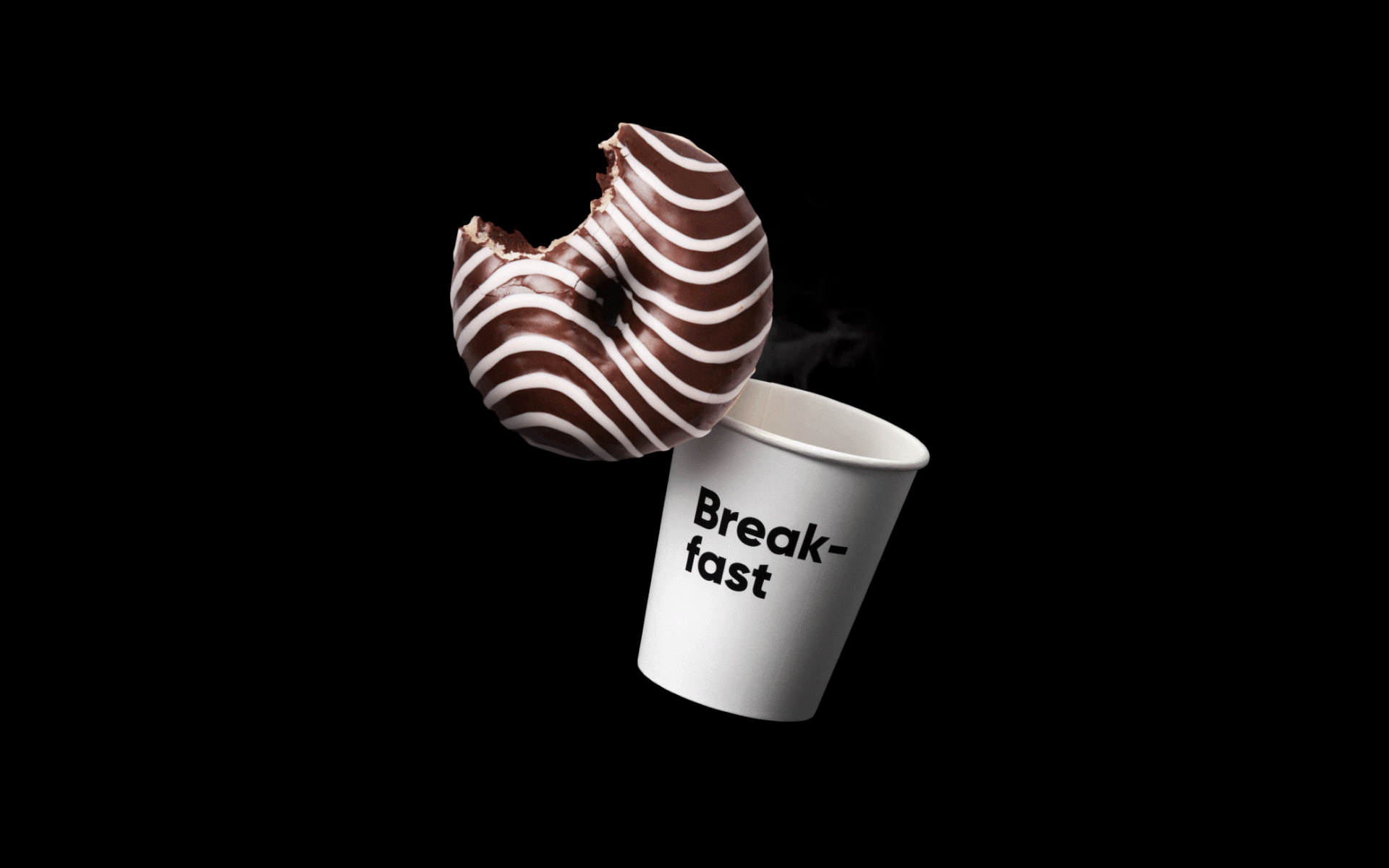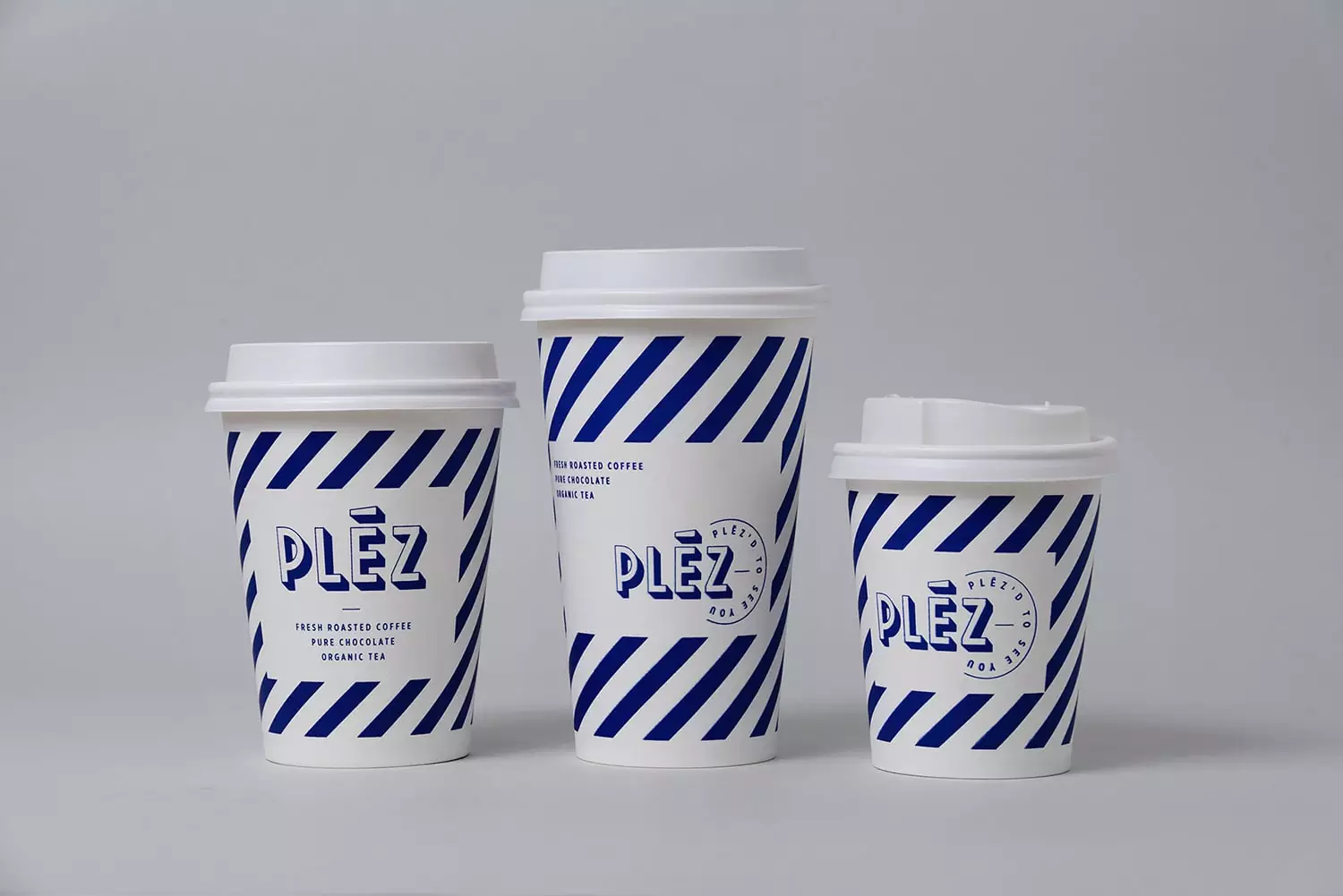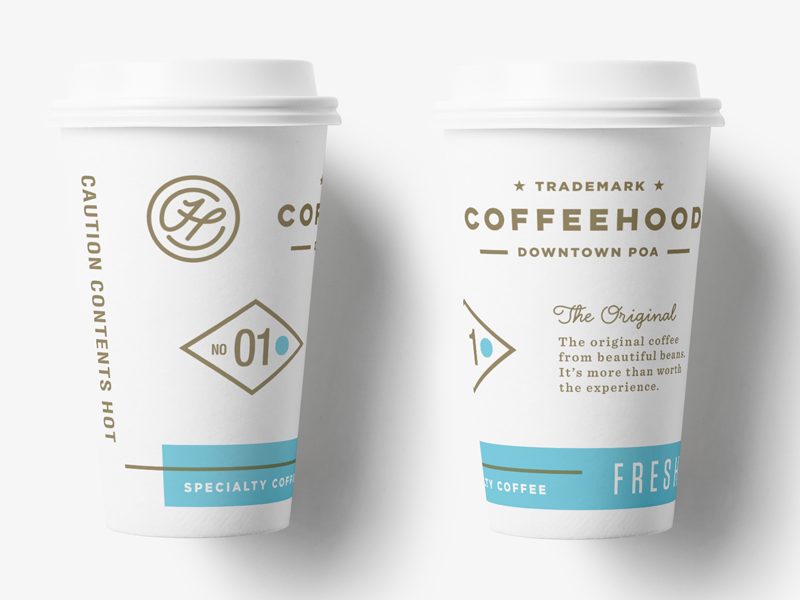 ---
Premium mockups for your designs.
If you're creating a identity affiliated with coffee then you need to present it with the best mockups out there, well look no further, as this is the best coffee mock up bundle you'll ever find. Start mocking up now!