Animated Logos Is A Growing Trend
Animated logos are starting to take a front seat in the age of online presence. It's a great attention grabber and enhances a brand, giving it that extra finesse. These animations are often seen when you open an app or maybe in an intro to video content.
One of the masters of this technique is Kiril Climson, who displays quite the collection of logo animations. His passion for design also led him to create an in-depth online course for logo design, one of the segments include animation.
Thousands of students are learning how to import their Illustrator files and animate them in Adobe After Effects. Check out Kiril's collection of logos below and to learn more about his class click here.
---
---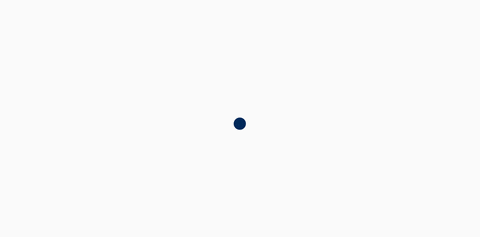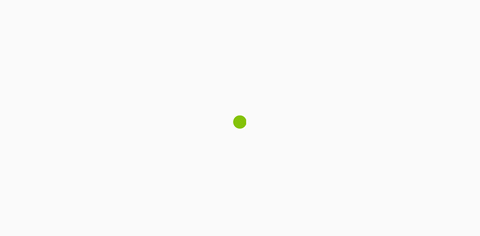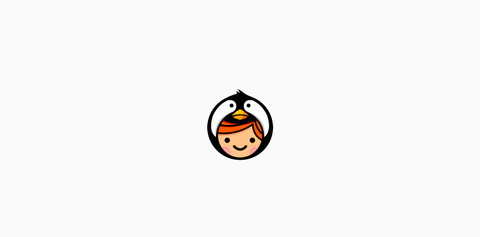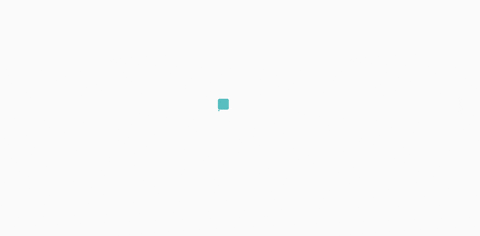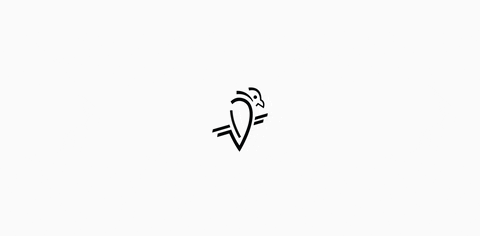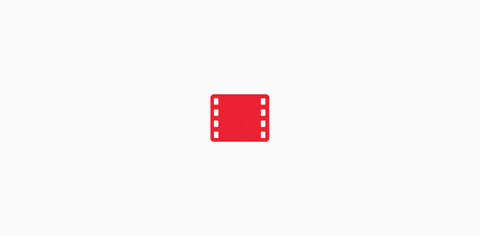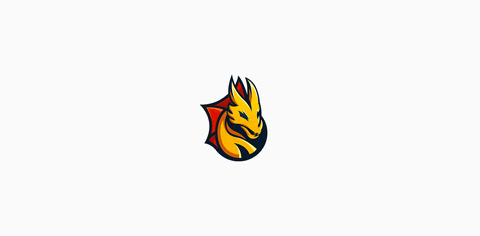 ---
Learn logo design in a masterclass by the team at LogoCore. The course is for beginners and even intermediate designers who are looking to improve their skills. [LEARN MORE]