Mermaids Logos Bringing A Tide of Inspiration 
Mermaid logos – Today we've curated a collection of creative mermaid logo marks. The mythical shape and form of the mermaid is intriguing and we found these logotypes quite impressive.
These logos are some of the best we could find. Keep watch for our collections that pertain to a particular group of logos, if you have a topic in mind or if you want to suggest any ideas, do let us know through the contact section.
Also share these logos and help us promote the designers and their high quality work, let's inspire great logo design. You can view other logo collections by clicking here.
Stay updated through our other social media platforms, follow us on: YouTube, Facebook, Twitter, Instagram, Pinterest and Tumblr
---
---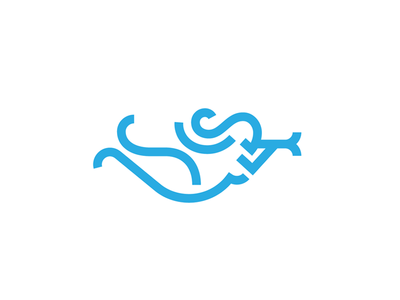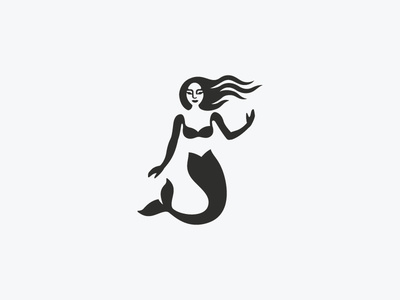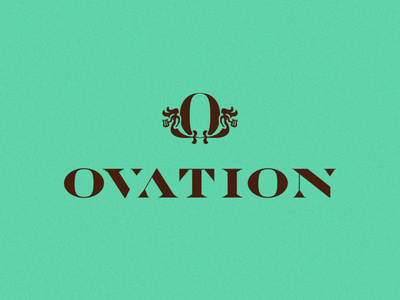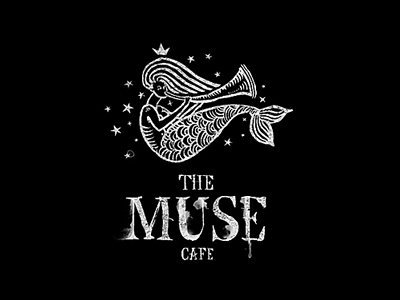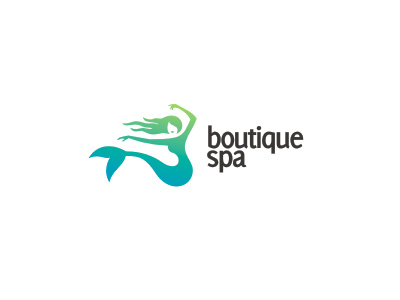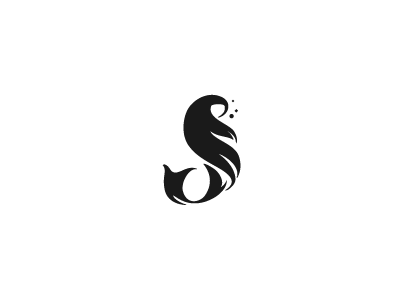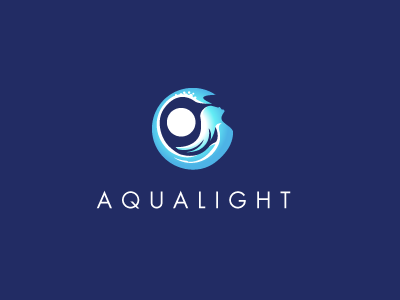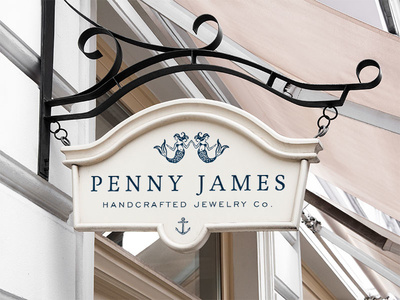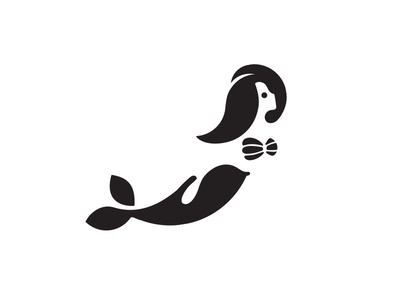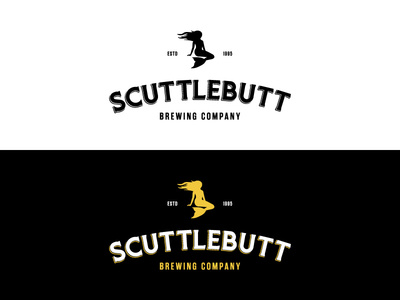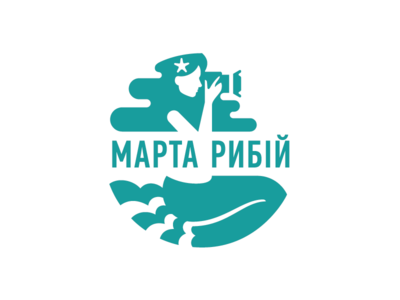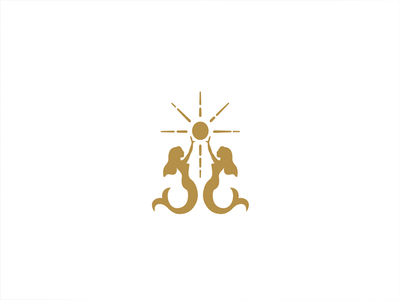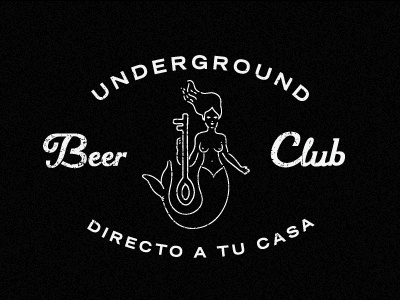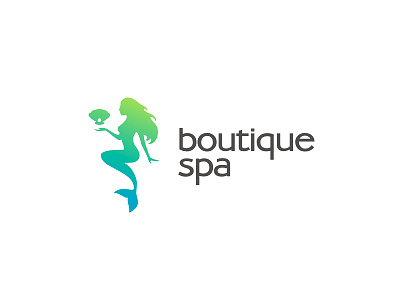 ---
Learn logo design in a masterclass by the team at LogoCore. The course is for beginners and even intermediate designers who are looking to improve their skills. [LEARN MORE]