39 Beautiful Modern Typography Logos
Modern typography has become some what of a fascination with it's evolution in simplicity. It seems that it's more effective and is an instant attention grabber with its minimalism. While in the city, I always have my phone ready to take photos of signs that've incorporated modern typefaces in their branding. I save it for inspection and research or for posting on my 'Logohunting' series in the Instagram highlights section.
In today's blog post I've curated 39 beautiful and unique typefaces that I've come across while exploring the depths of Pinterest, I hope this series of logos sparks your creativity. If you've designed a logo with a beautiful typeface send it to us by using the submit form.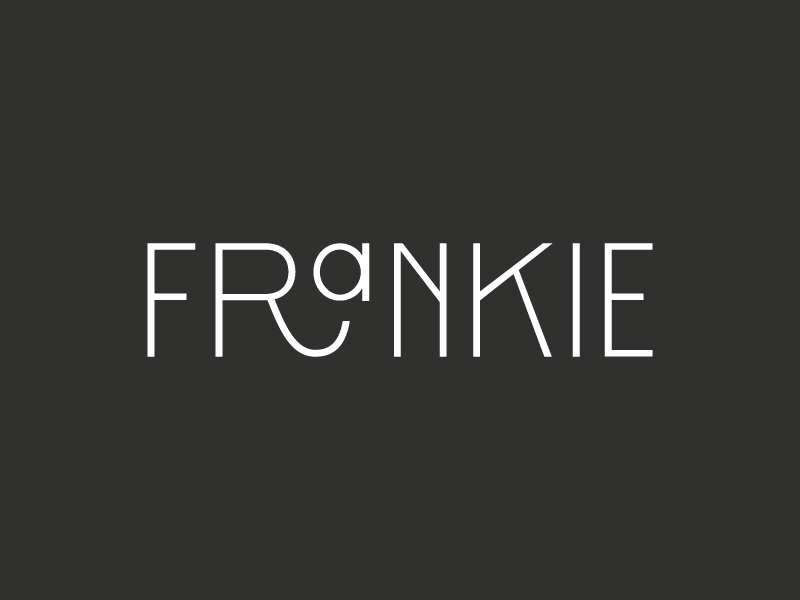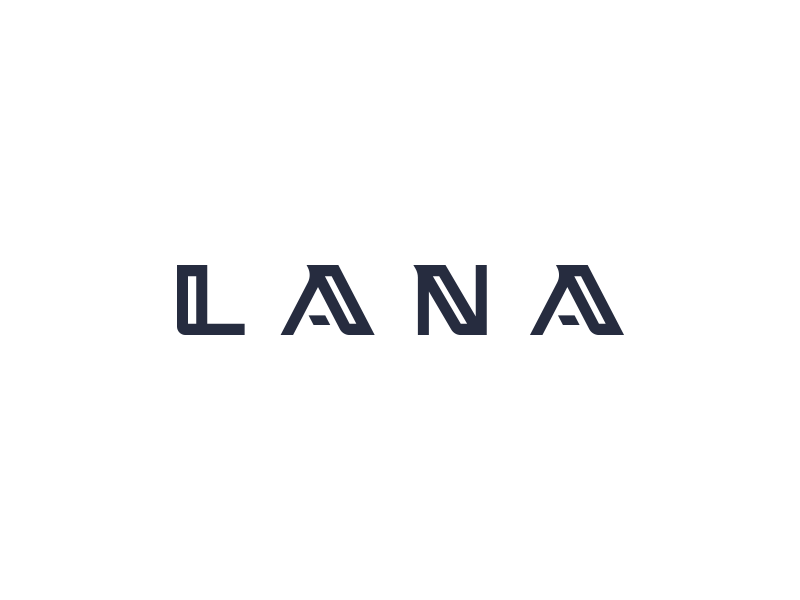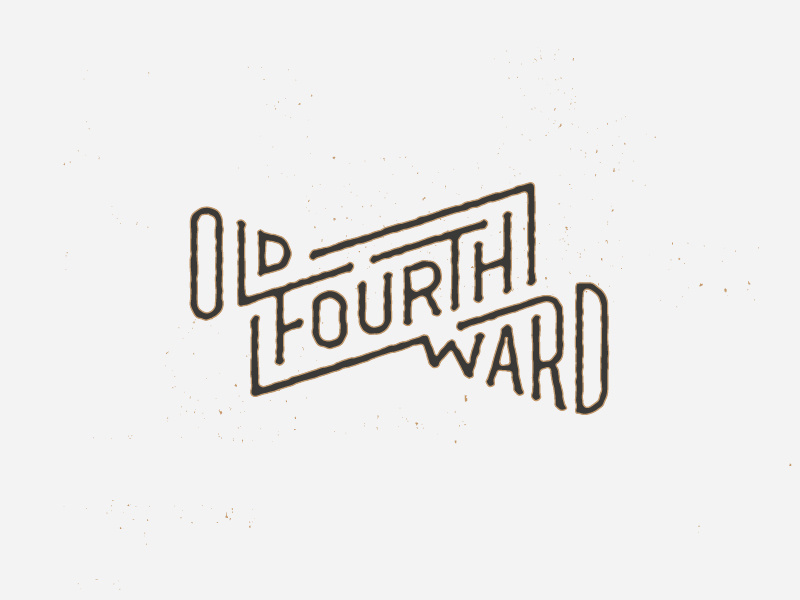 If you're interested in improving your logo type skills, then I highly recommend checking out the course by Aaron Draplin. He shares tried and true techniques for customising type – an essential skill for graphic designers of all levels.